Delegate Registration
For delegate registration, kindly fill the form on the below link CLICK HERE
*Registering does not guarantee your entry to the awards.
It is subject to approvals.
You will receive a confirmation email on acceptance of your registration.
*Note: This is an invite-only event, maximum attendees allowed - 2 per firm.
2019 PARTNERS
Gold Partner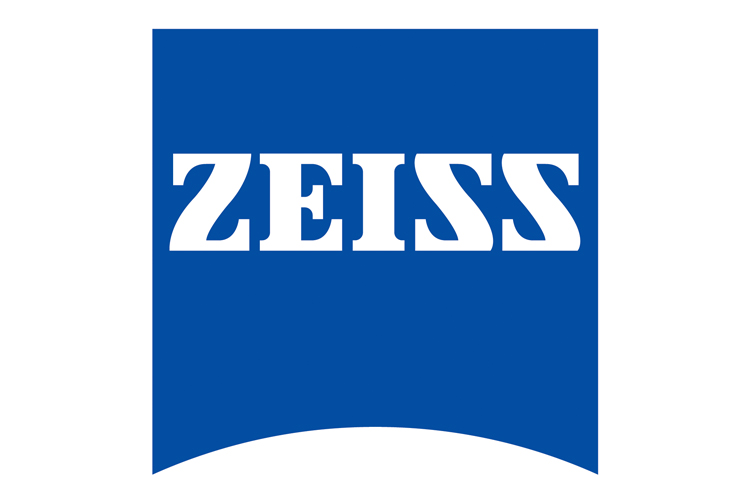 Microphone Partner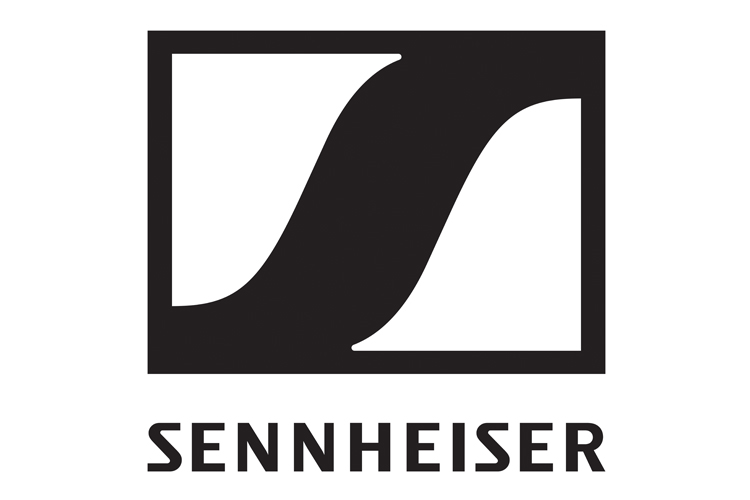 Category Partner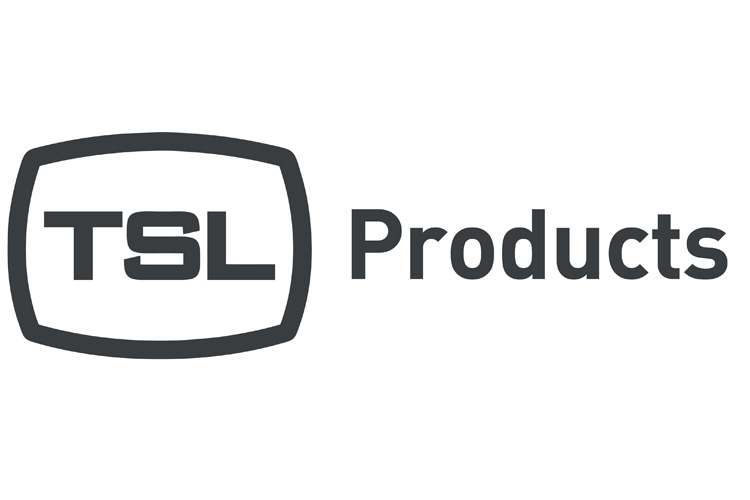 Lighting Partner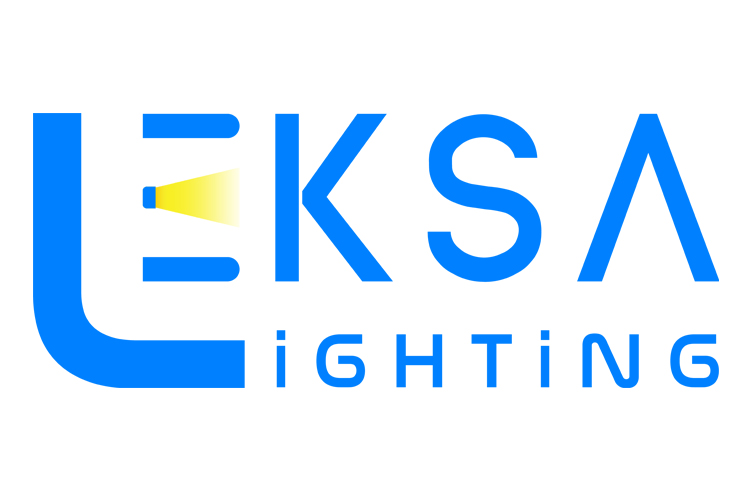 Storage Partner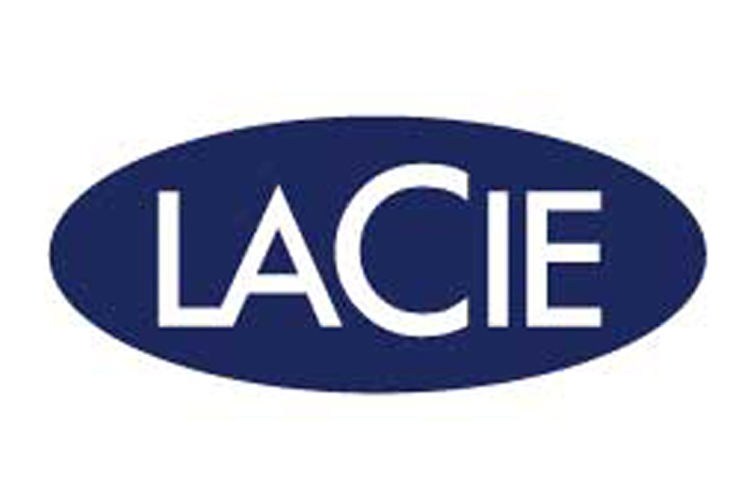 Knowledge Partner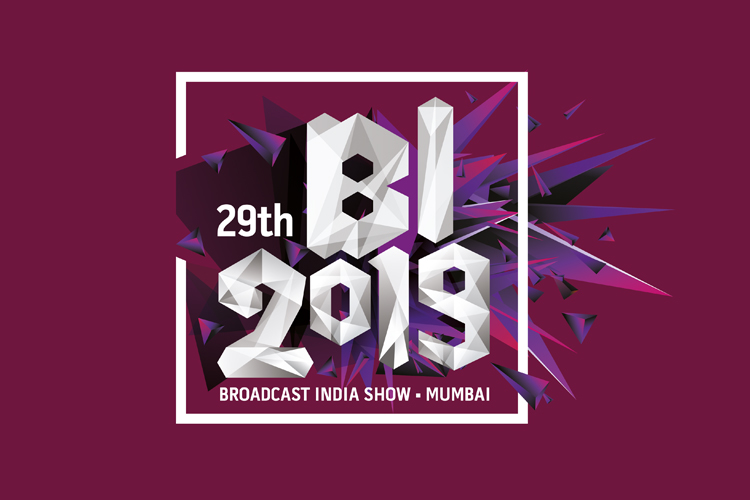 Hospitality Partner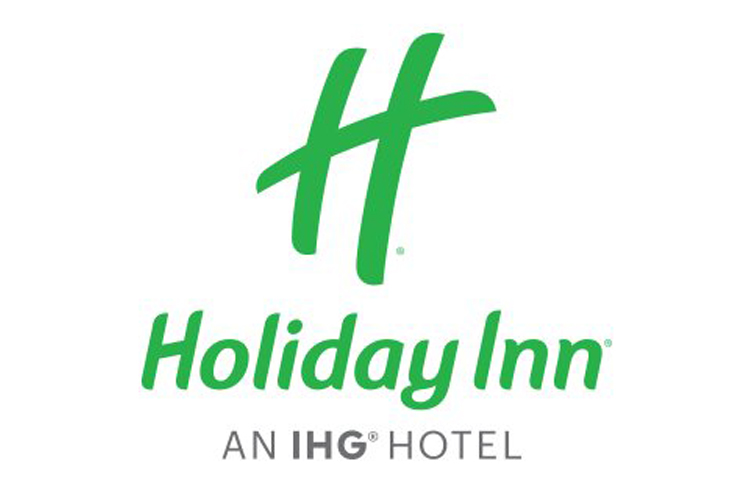 Magazine Partner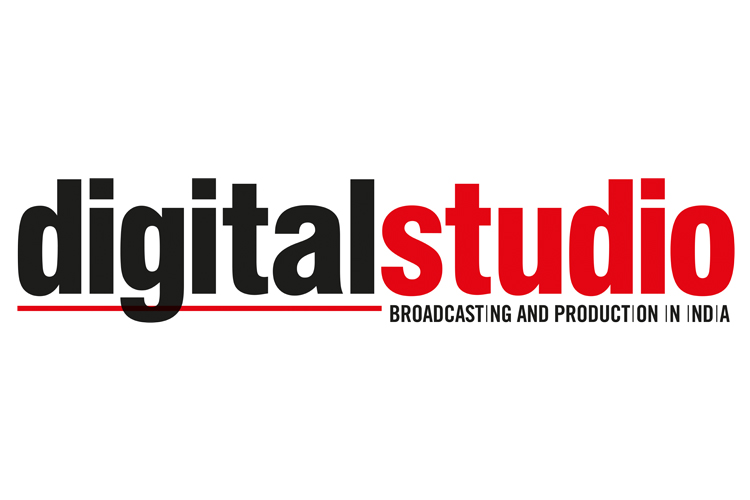 An Event by